ELECTRIC CAR
A magnetic chuck is a device, or workholder, that uses magnetic force to hold a ferrous metal item during machining. It also refers to magnets used to secure a workholder, such as vise or other fixture, to the work machine. Processes that use magnetic chucks may include drilling, grinding and turning.
Grade: LNG37, LNG40, LNG44, ALNICO5DG, N35, N38, N40, N42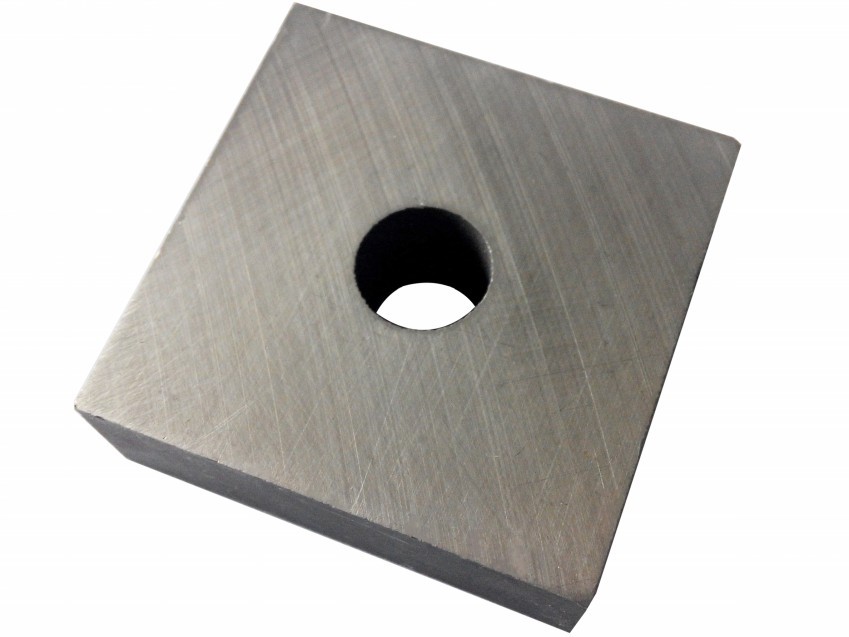 Tel:

86-571-82631550-8017
86-13656642683

Email:

whatsapp:

0086 13656642683

skype:

Address:

336#, The 2nd bridge Village, Ningwei Street , Xiaoshan District, Hangzhou City, Zhejiang Province, P.R.China.